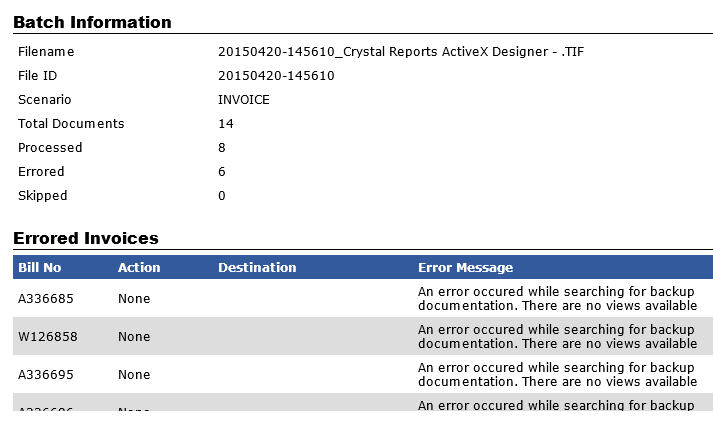 SYMPTOMS
Not able to process documents through Bulk Print
CAUSE
There is no view assigned to the account that is running Synergize BulkPrint
RESOLUTION
1. Open Bulk Print Preferences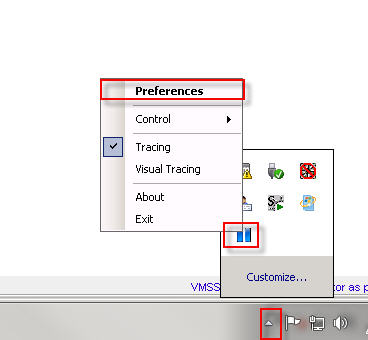 2. Click Synergize Bulk Print and verify which user is running the application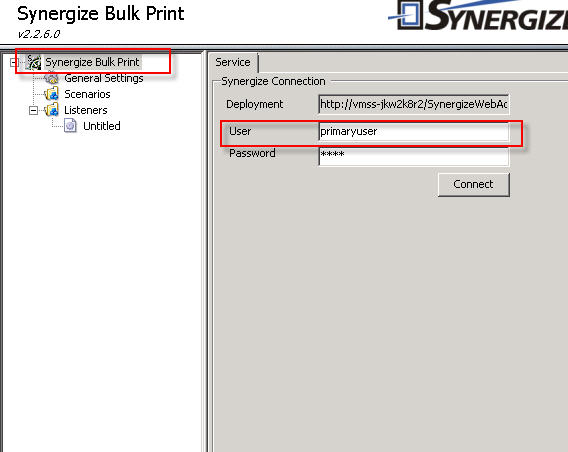 3. Open Synergize EMC, Click Synergize Users, Verify the domain user associated with primaryuser account (in this example administrator is liked to primaryuser)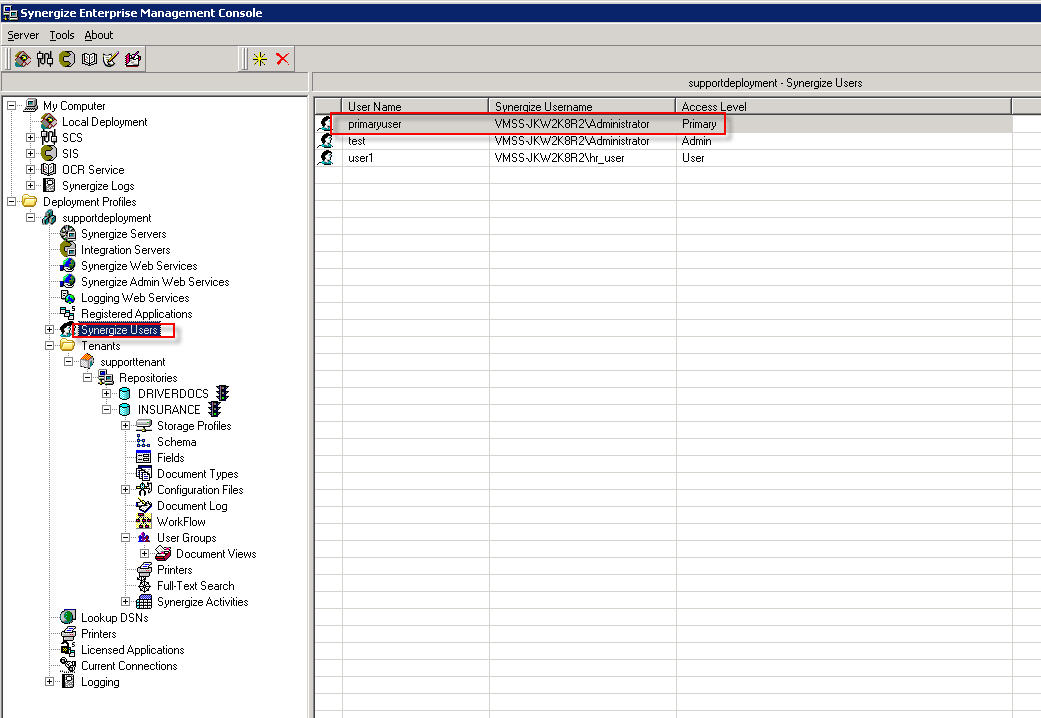 4. Click Repository, Click UserGroups, Double click group name (in this example is called policy),
The User's group window will open
  - Click Users/Groups tab and add domain user linked to primaryuser account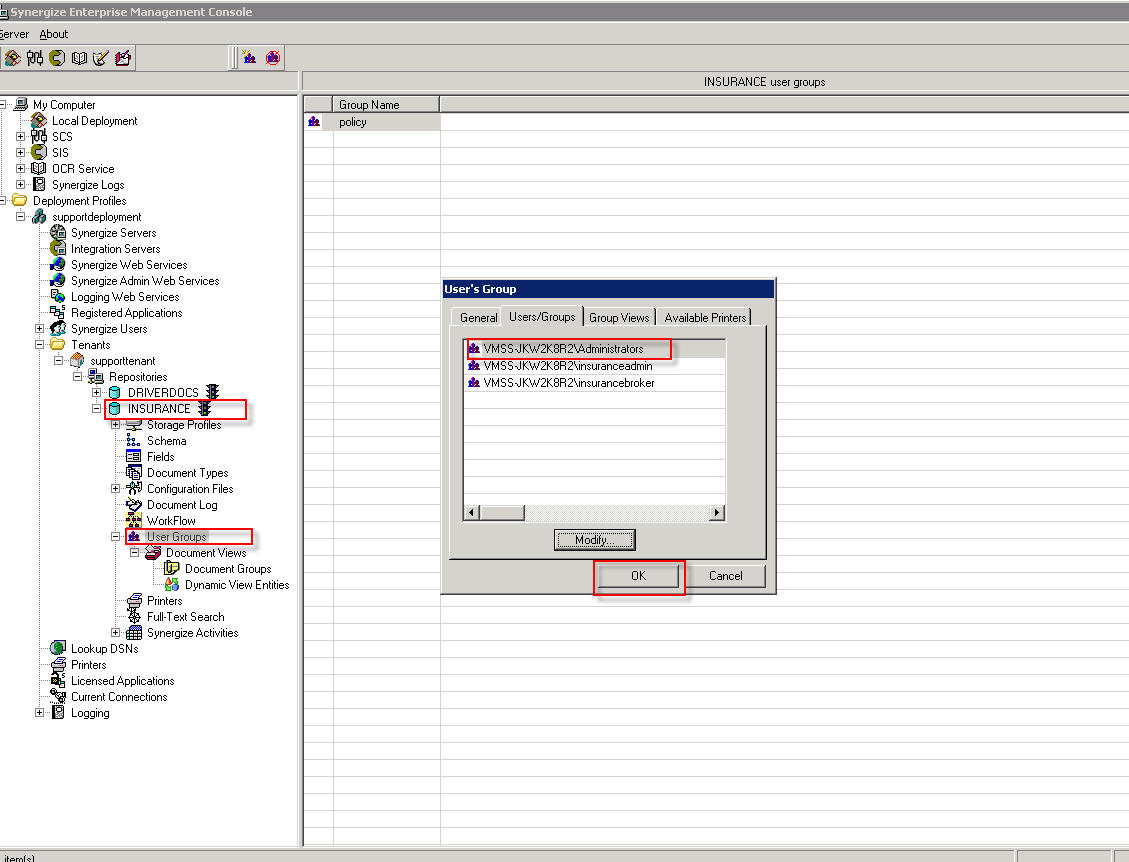 5. Once you add user to the list click Group views and verify if all groups are added to the list.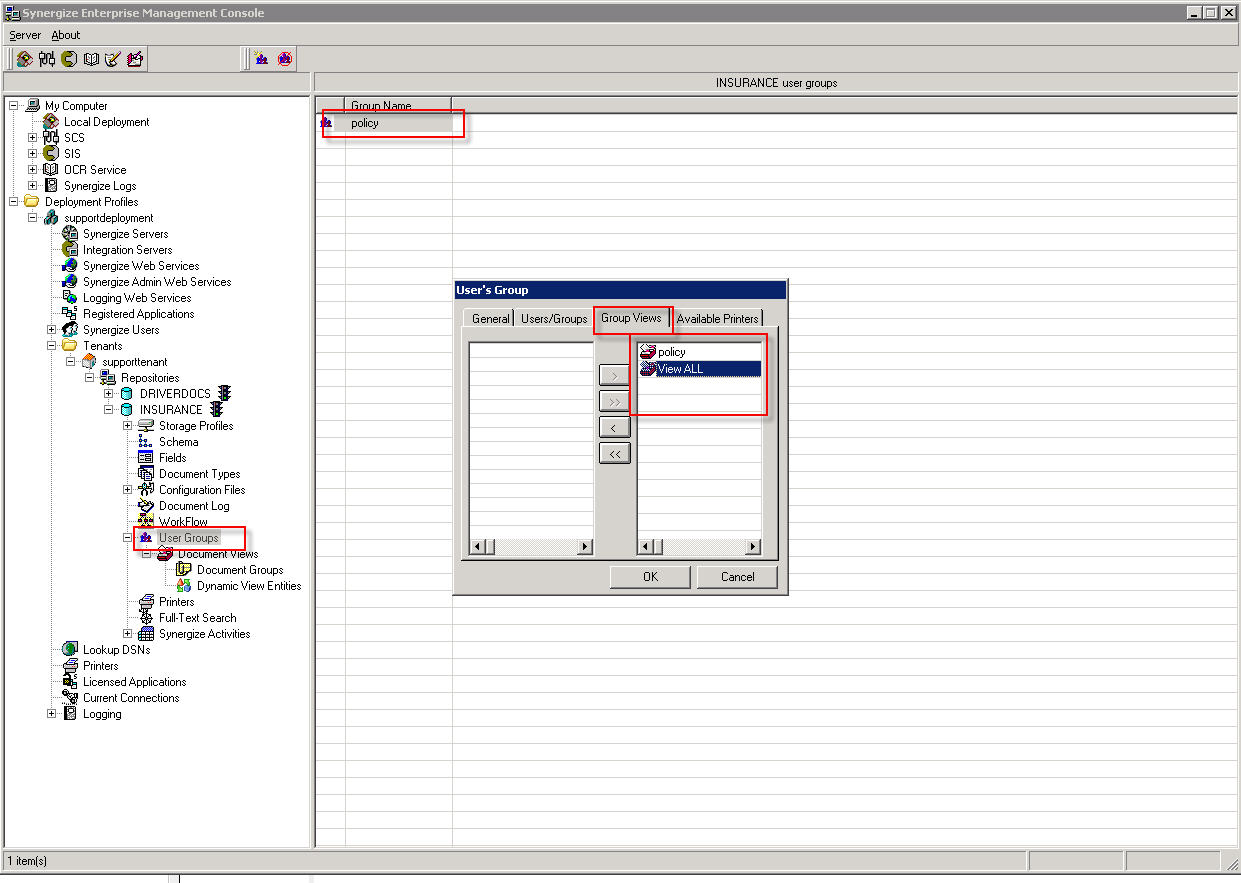 5. Close Bulk Print application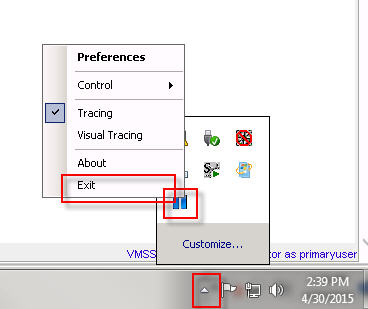 6. Restart Bulk Print Service and relaunch Bulk Print application
- Go to run, type services.msc and hit enter.