PURPOSE
 This article describes how to add document types for a particular repository. 
STEPS
1. Log on to the server hosting Synergize EMC and navigate to the Repository. Afterwards, under the Repository select the Document Types node.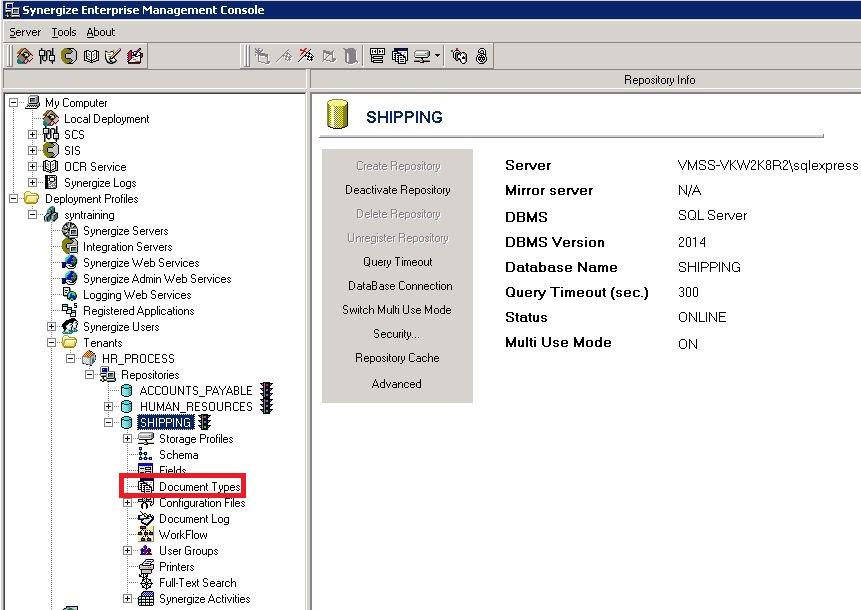 2. In the Document Types node click the yellow star and enter the new document type name and alias. Afterwards navigate to the Log Actions tab and using the drop down menu select a sufficient level of logging for the document type then click the OK button.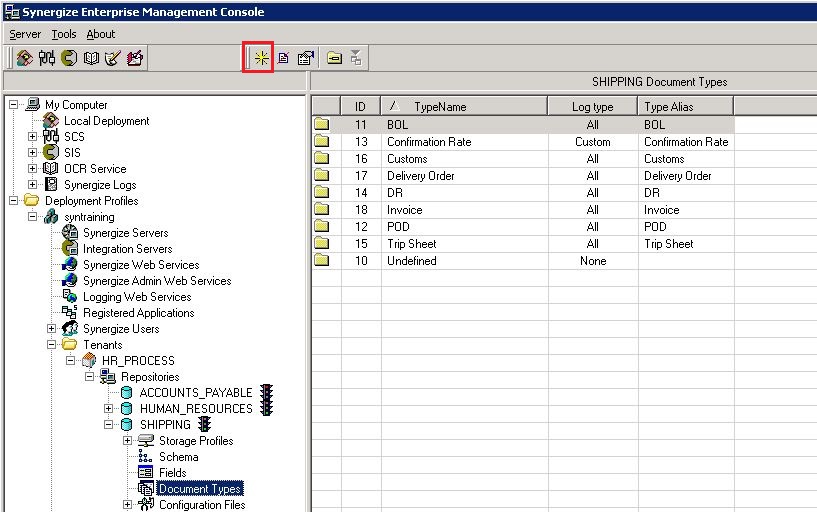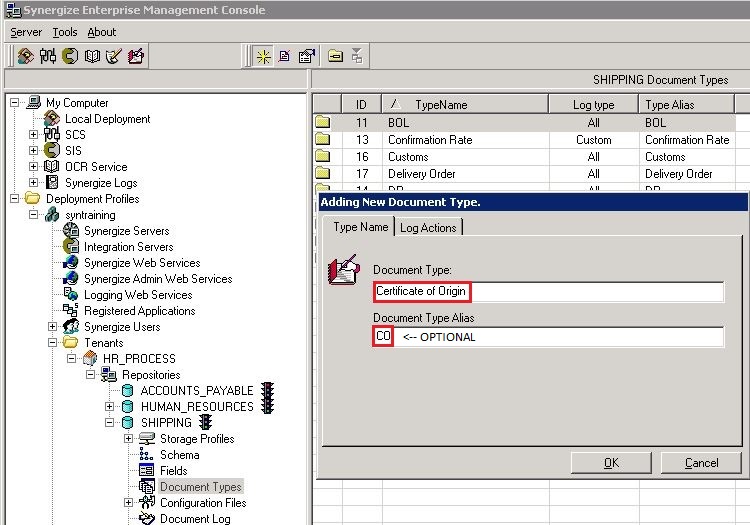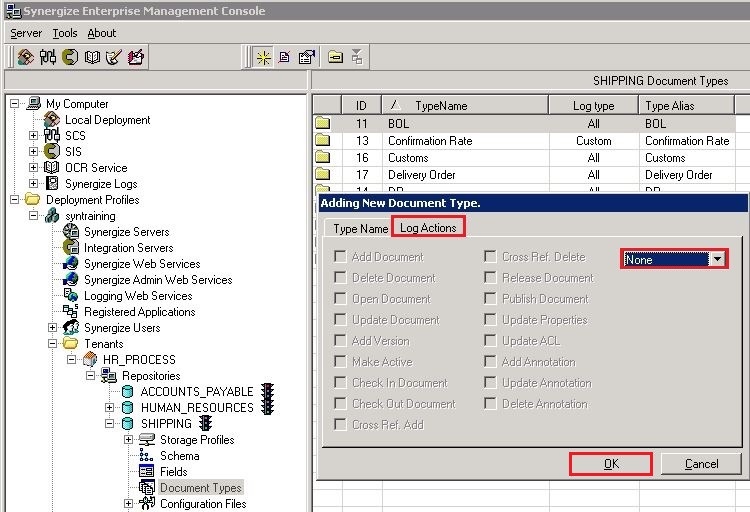 3. Enter the PrimaryUser account name, password then click OK. Click the Cancel button once the Adding New Document Type window reappears if finished or repeat the process from step 2 to add more document types. Again click Cancel when finished.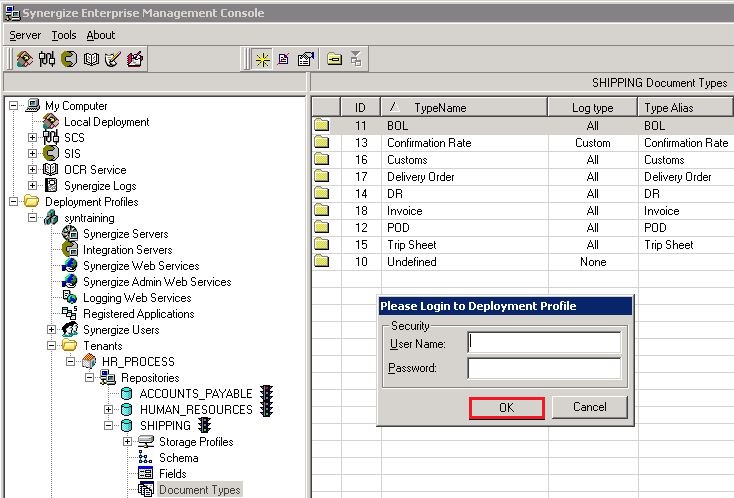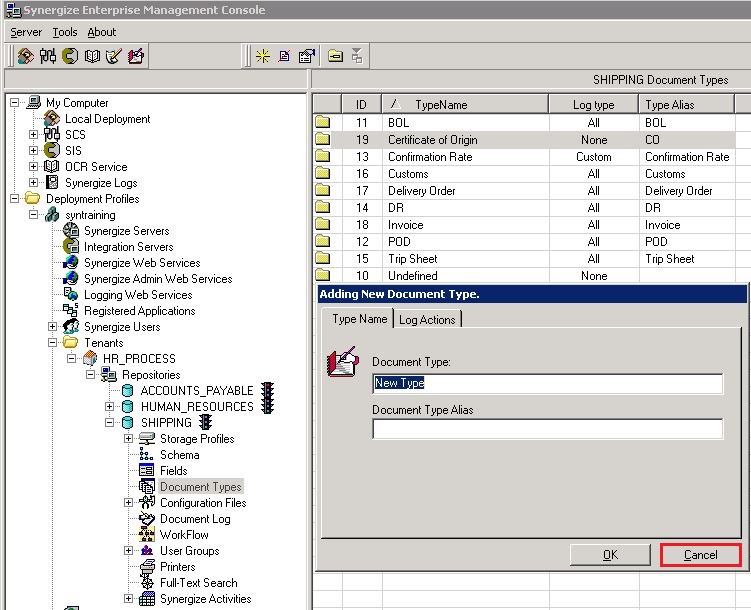 4. Once the new document type has been added, in order to get the new doc. type on all Synergize Applications, you may have to do a Synergize App Pool recycle through IIS manager. See screenshot below for reference.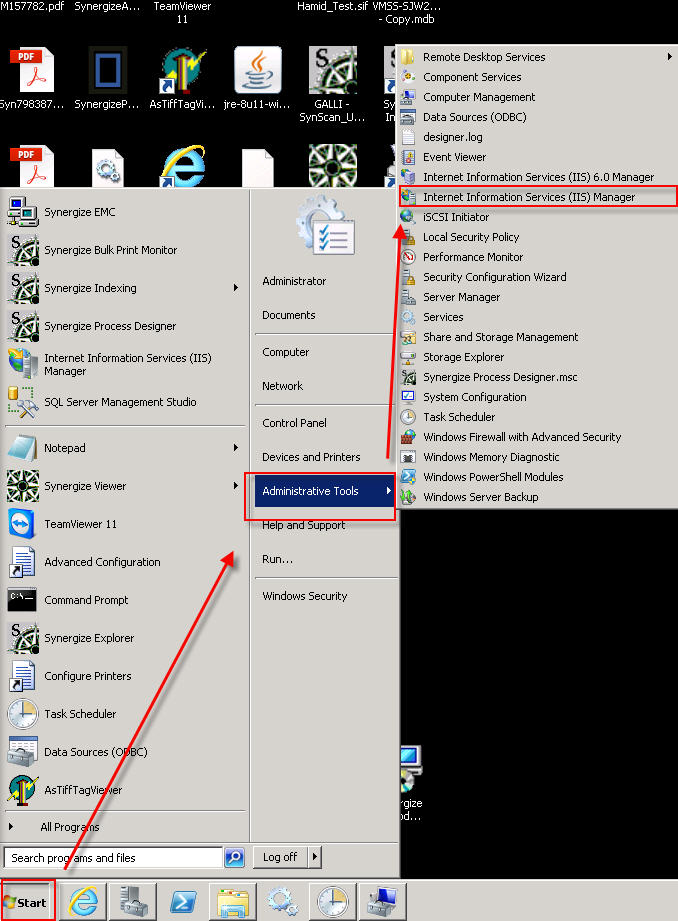 If you have further questions regarding this article, please reach us at support@microdea.com.