SYMPTOMS 
The user receives the error below when installing Synergize Client.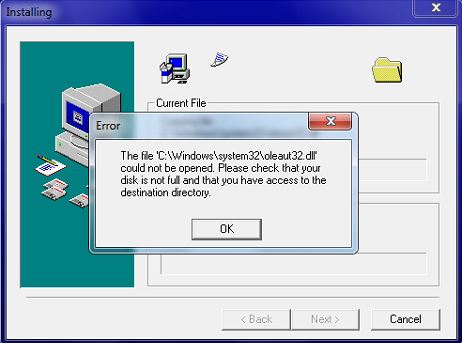 CAUSE
The account logged into the PC does not have appropriate permissions to write to the Windows folder.
RESOLUTION
1. Verify the account logged into the PC has local administrator privileges.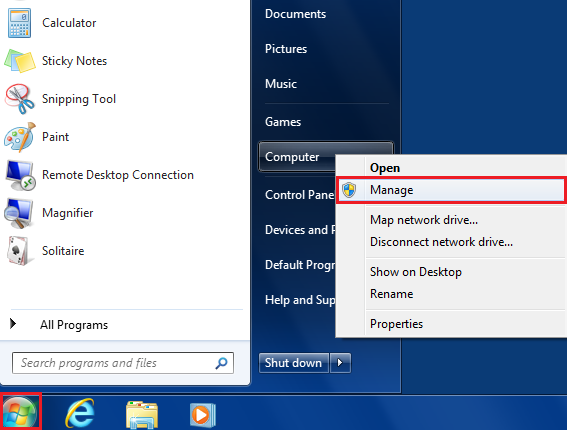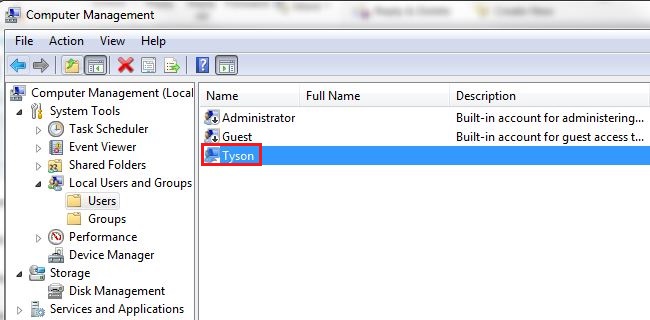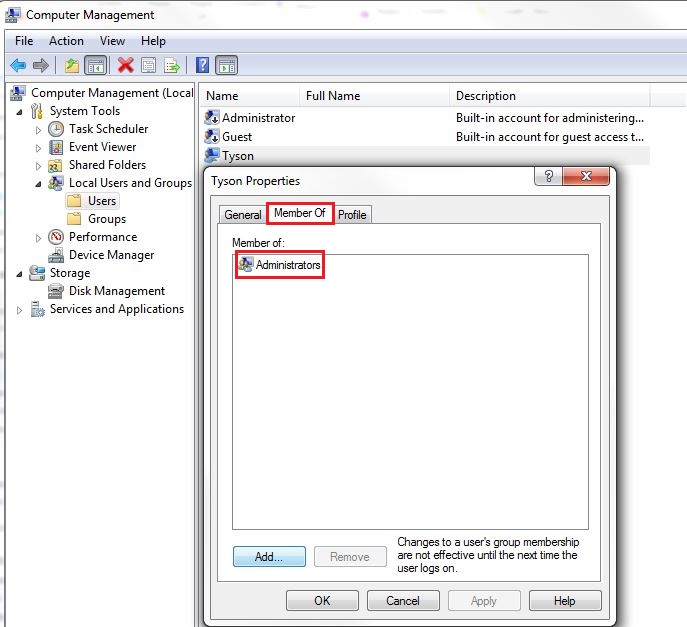 2. If not log into the PC as an account with local administrator privileges or add the user to the group for the workstation. The resolution is at your discretion. Afterwards re-attempt the installation.  
Note: If this does not resolve the issue contact Microdea support