SYMPTOMS
While using Customer Service or any other TMW application the QuickLinks integration hangs on the loading screen.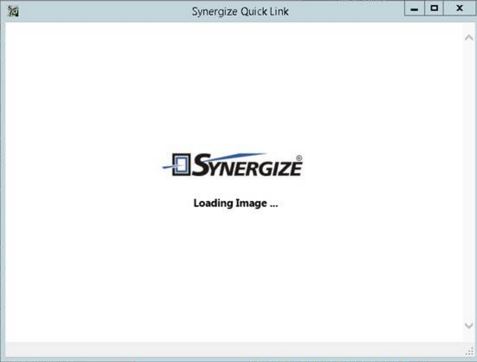 CAUSE
 Java security permissions are set too high and preventing the page from loading.
RESOLUTION
1. Using the Start Menu navigate to the Control Panel and open the Java Control Panel.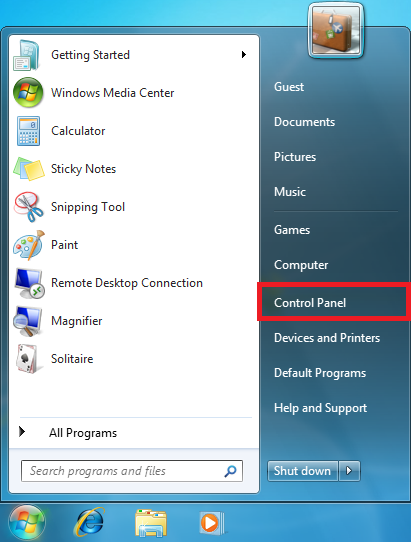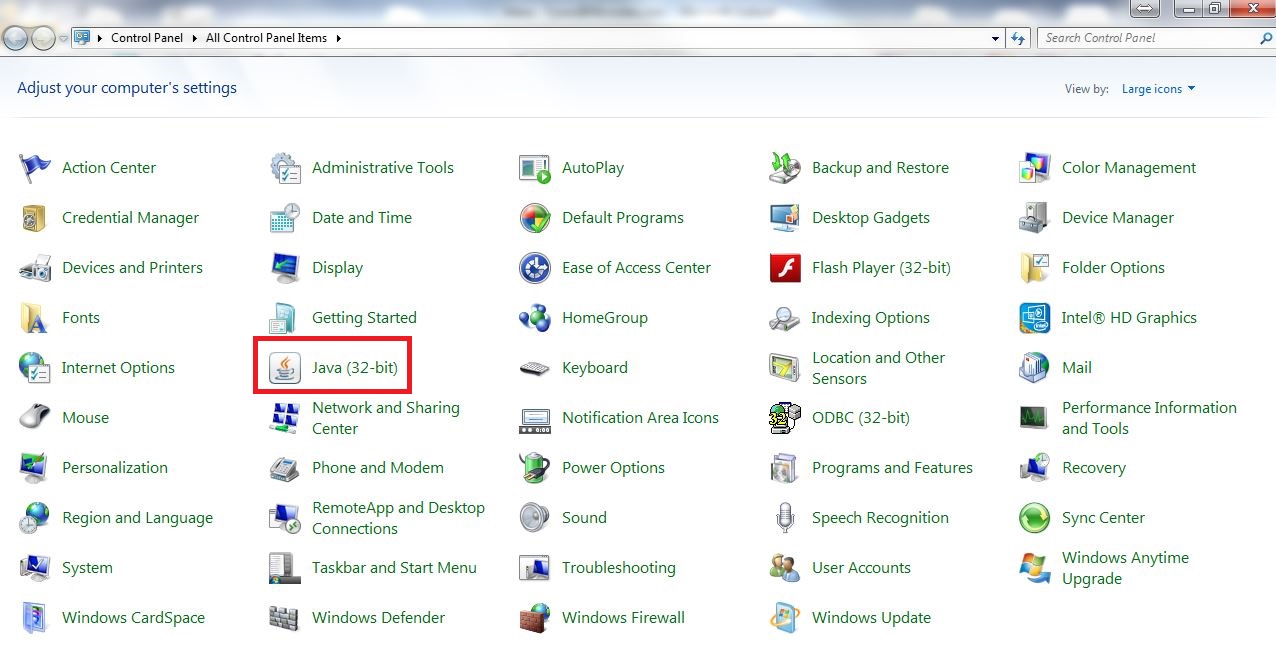 2. Navigate to the Security tab in the Java Control Panel and add the Synergize server to the Exception Site List.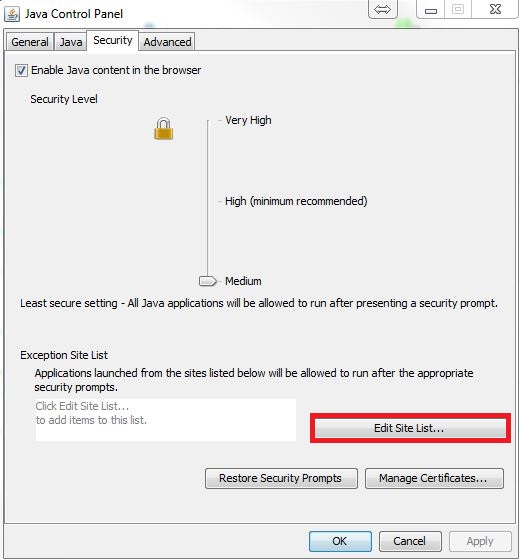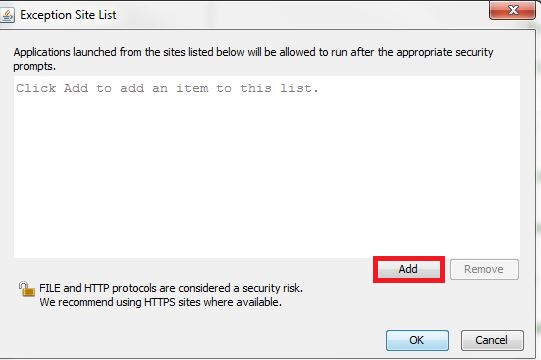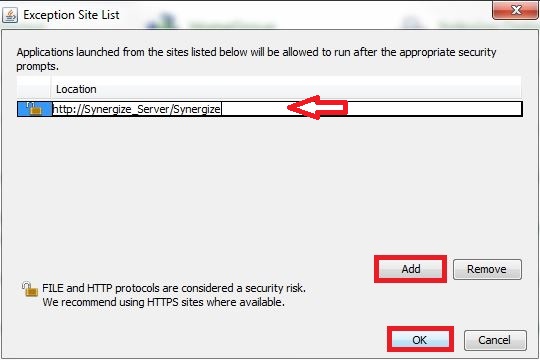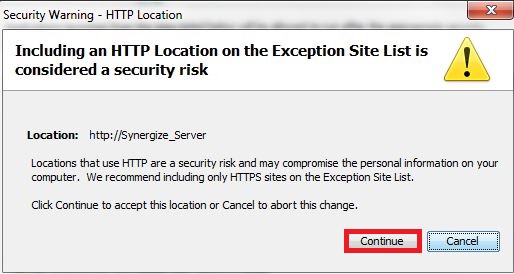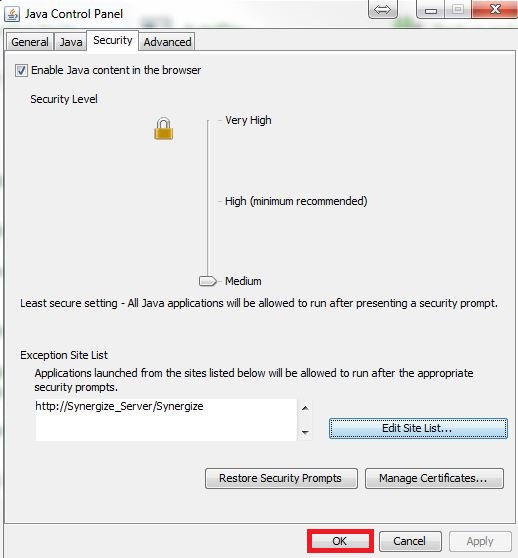 3. In Internet Options found in the Control Panel add the Synergize server to the Trusted sites list and uncheck the Required server verification checkbox.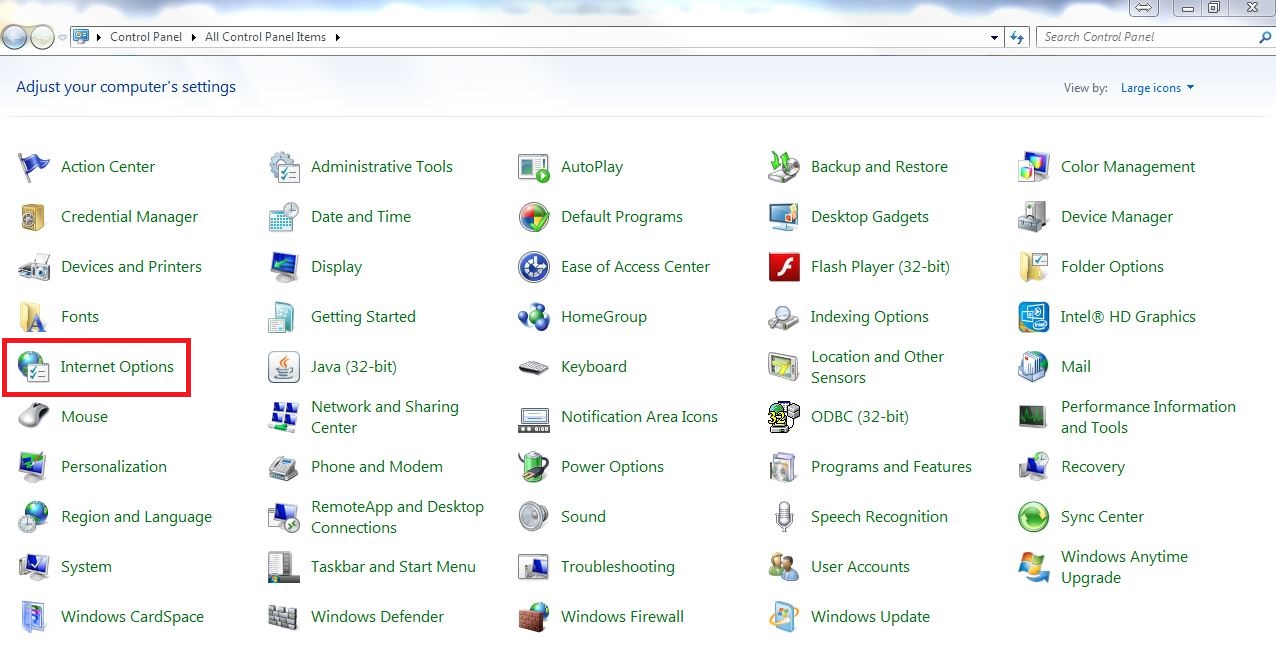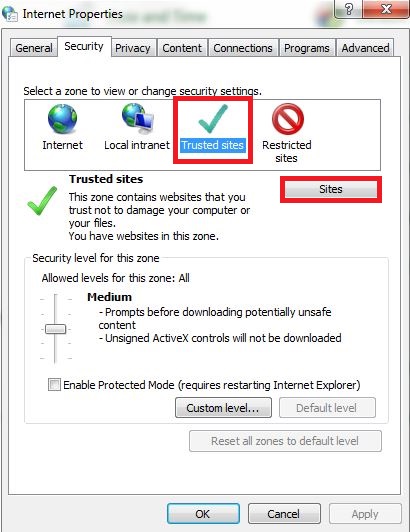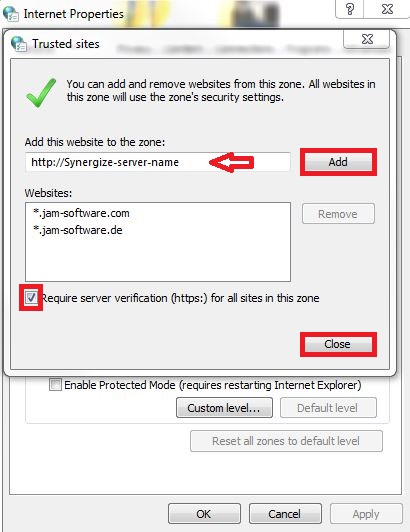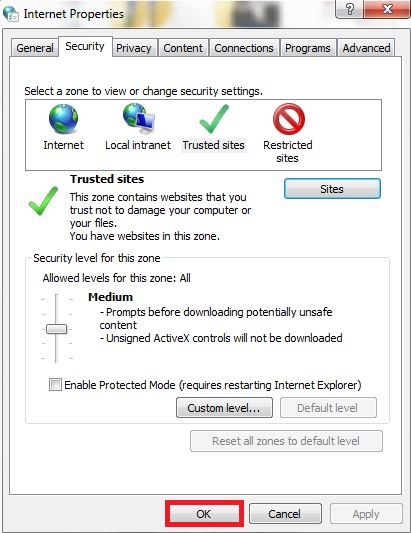 4. Close the TMW application and try using the QuickLinks integration again.
Note: If this does not resolve the issue contact Microdea support