PURPOSE
This article describes how to add a Provider Type to Synergize. This will allow accounts using different platforms to authenticate and access Synergize.
STEPS
 1. Log onto the server hosting the Synergize EMC and launch the EMC as administrator. Using EMC navigate to the Security Model in the Deployment Profile node.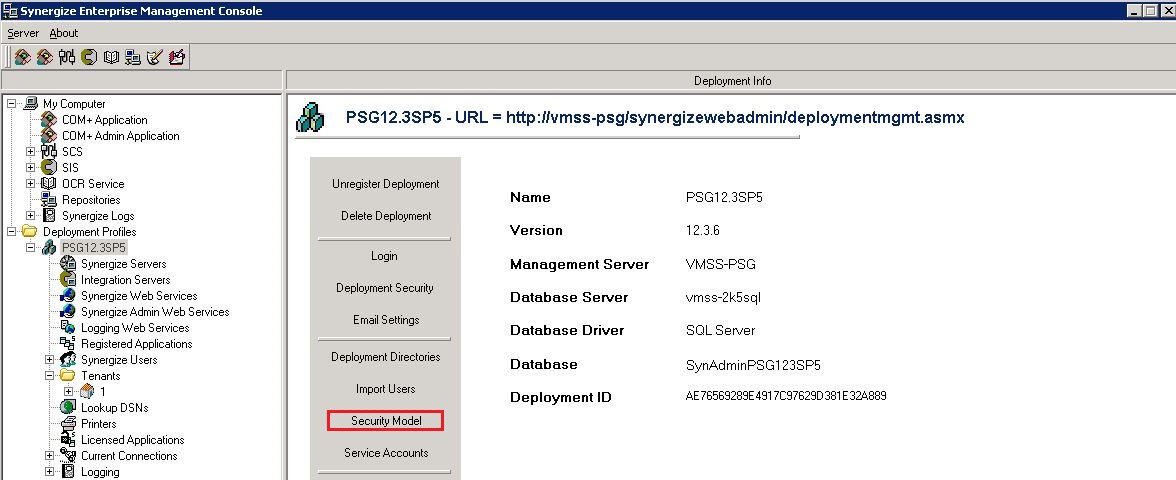 2. In the Security Model window select a provider type and click the Add Provider button.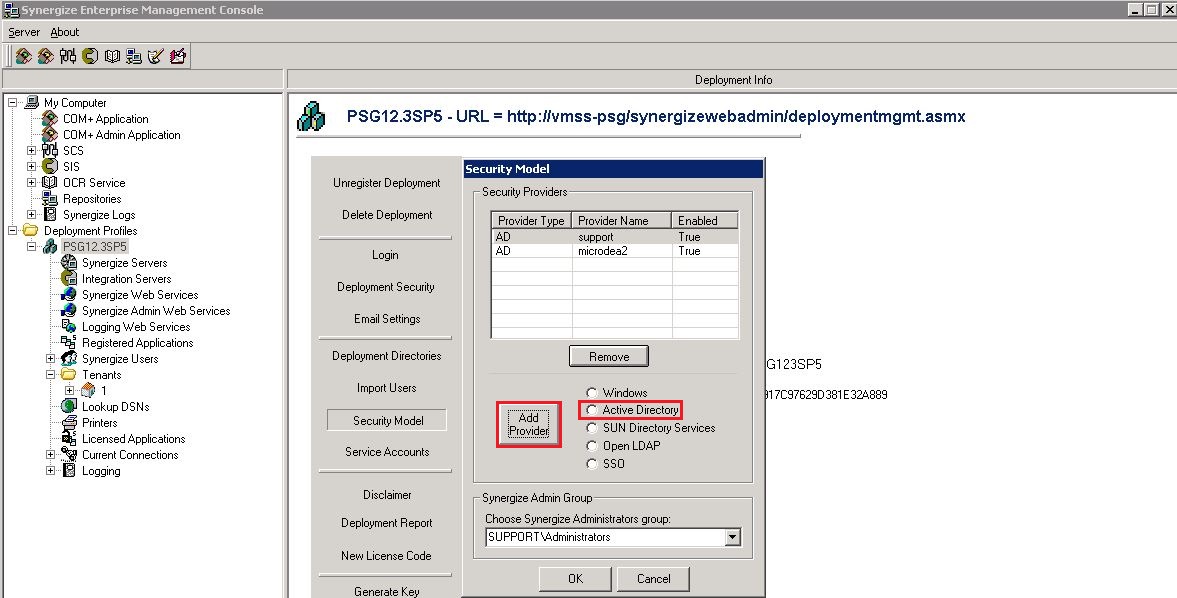 3. In the provider settings window fill in each field appropriately and click the OK button. Afterwards click the OK button in the Security Model window then enter the primaryuser account and password in the Please Login to Deployment Profile window.  
Example
Active Directory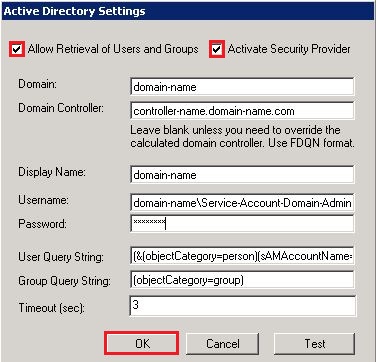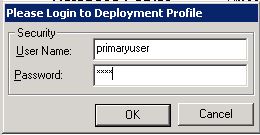 Note: For each repository Security and the Default ACL have to be updated to give users in the platform access.